Furniture Removal Services
From Single items to complete household or Office Relocations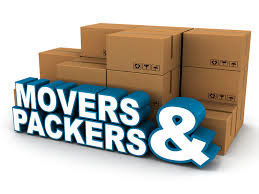 Packaging Supplies Auckland
Full Packing Service (pack and unpack)
Storage solutions Auckland
Auckland House movers
Auckland Furniture Movers
Auckland Office Movers
Single item moves Auckland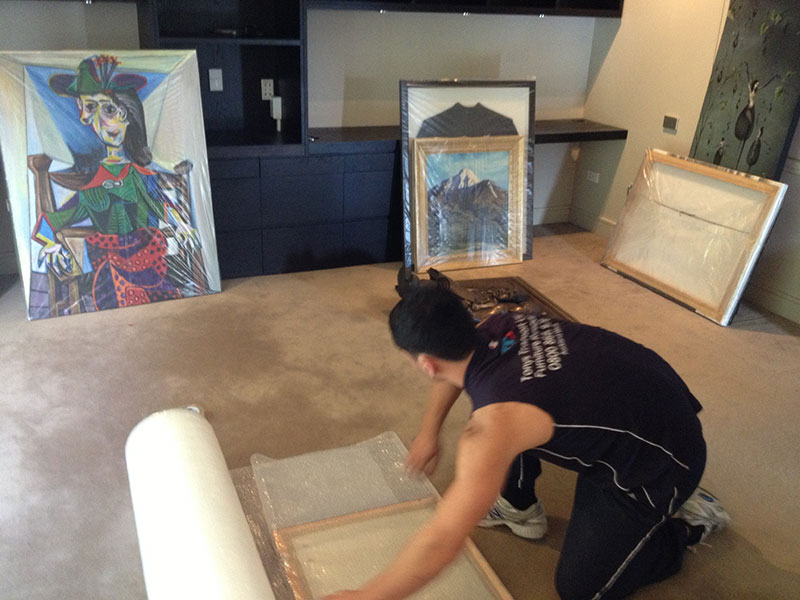 SINGLE ITEM OR FULL FURNITURE REMOVAL SERVICES
"To help you with the logistics of moving we can come to your house or office prior to your move and discuss your moving requirements and propose ways in which we can help" – Tony.
You can trust our highly qualified team with your removal job, no matter what it might be.
PACKING SERVICES FOR YOUR HOUSE OR OFFICE MOVE
If the thought of having to pack and unpack everything is a little overwhelming, talk to us first to see how we can help. We offer a complete professional packing service for your home or office prior to your move. We will also come to your new home or office, unpack all your box's etc and help arrange things to your liking.
The advantage of using our packing service, is while you can still pack all your personal belongings, we can pack those time consuming areas like your kitchen cabinets, bookshelves and small fragile items.